Come to our Open House on August 15, 2023!
Come join us for dinner and an open-house event at Oriental Lodge #20! Dinner will be served at 6PM and include assorted sandwiches, finger foods, assorted drinks, pie, and ice cream.  Please feel free to bring families, friends, coworkers, and anyone interested in our great fraternal organization. See you there!
---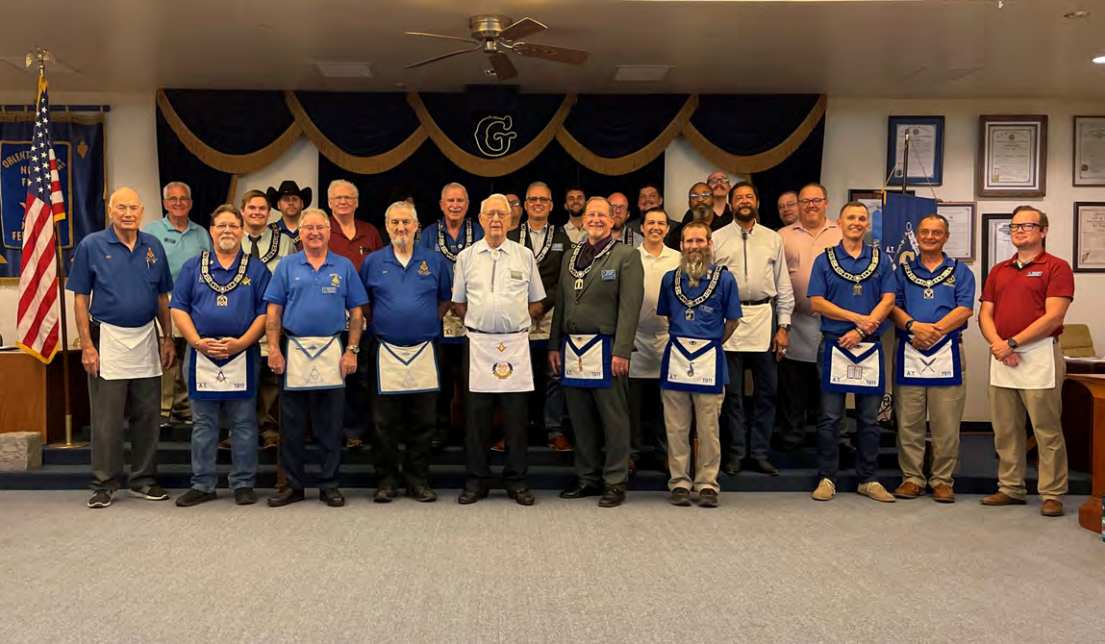 ---
Located in Mesa, AZ and founded in 1909, Oriental Masonic Lodge #20 is a part of the worlds oldest fraternity, dating back to the ancient Stonemasons. Our members seek to better their lives through community service, camaraderie, and to make good men better.
Members of Oriental Lodge frequently participate in their local community, where we host blood drives, honor both teachers and educators who have made a difference in their schools, as well as other charitable events. Freemasonry is unique to each brother, and there is something for everyone who joins the ranks of Presidents, Actors, and regular citizens, for when you enter the lodge room, no matter your social status, we all meet as equals.