Greetings from the East!
---
Worshipful Master Ragav Gopalan (2022)
Let me begin by sharing a little bit about myself. I was born in India and came to America to pursue graduate studies in Engineering at ASU. Phoenix was then my home away from home. But after spending more than two decades in the desert – this-is-my-home! I listen to a lot of music – mostly Jazz and Western Classical and enjoy cooking. Freemasonry was a natural way to explore western mysticism and esoterism. But I also saw masonry as a way to establish strong roots with the local communities and its people. I am extremely humbled to serve the lodge in my current capacity and am committed to making Oriental 20 lodge – the best place any brother can be any Tuesday from 6-9PM! We are off to a great start!
---
Greetings from the West!
---
Senior Warden Justin Stevens (2022)
As your Senior Warden I would like to share a little about myself. I was born in Wenatchee Washington and moved here with my family when I was 3. My family have always been bridge and dam builders and moved here to Arizona to build the stack in Phx. My fathers love of building things and my mom's affinity for hot weather made this the perfect fit. I did not follow in the family footsteps but chose to go my own path which led me to HVAC. If I am not at work (which is a lot!) or in lodge you can find me exploring some new territory, scouting for the next hunt. If anyone is interested in getting into
hunting or would just like to get outdoors sometime let me know!
---
Greetings from the South!
---
Junior Warden Michael Harris (2022)
Greetings from the South! As Jr Warden of Oriental 20, it is my primary responsibility to attend all Lodge functions and assist the Worshipful Master and Senior Warden in the execution of their duties. Beyond that, it is my responsibility to every Brother and the Lodge, as a whole, to provide refreshment and to (symbolically) ensure that the Brethren do not convert this refreshment into intemperance or excess. In line with this function, the Jewel of this Office is the Plumb… which is a stone mason's instrument used for ascertaining the alignment of a vertical surface and symbolizes upright behavior among Masons. As your Jr Warden, it is my goal to facilitate the pleasure of dining with Brethren on a regular basis and to demonstrate, through my own conduct and service to others, what it means to be a Mason. These responsibilities and the qualities that are required of a man to execute them could not be further out of line with the man that I was 10 years ago. As a young man who was raised by a single mother on the border town of Yuma, Arizona, I received none of the instruction or sense of responsibility that are presently required of me as a Jr Warden. Through much trial and tribulation, at 40 years old, I found myself at a turning point and chose to become that which, up until that point, I was not. In this time, I have learned humility and the value of service to others. I have taken the wreckage of my past and
crafted it into service to those with histories like my own. Today I mentor dozens of men with broken pasts to choose their futures through upright conduct and service to others. Through this work, I believe I have become a better man. This journey led me to the doors of Freemasonry. In a very short amount of time, I have been blessed with the many fruits of my labor and consider it an absolute honor to get to serve the Brethren of Oriental 20 in the capacity of Jr Warden. It is my hope that through this experience I will grow further and, with any luck, enrich your experience as a man and Mason. Thank you
for the opportunity to serve and learn as your Jr Warden this year!
---
Lodge Officers for Masonic Year 2022
---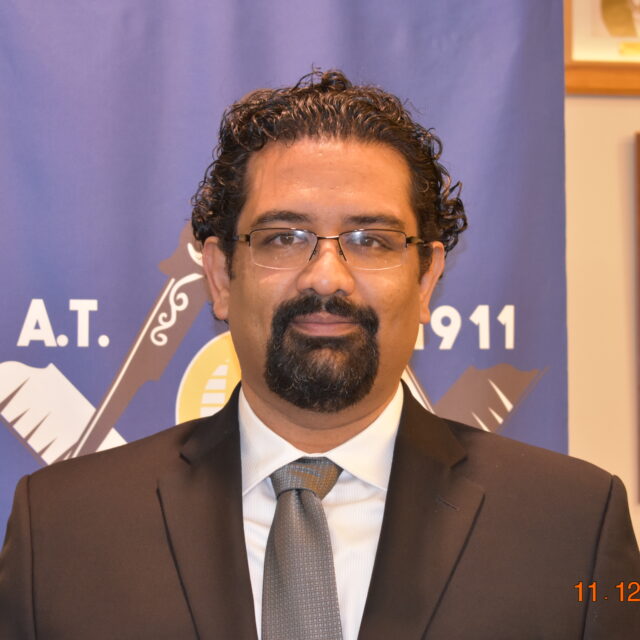 Ragav Gopalan
Worshipful Master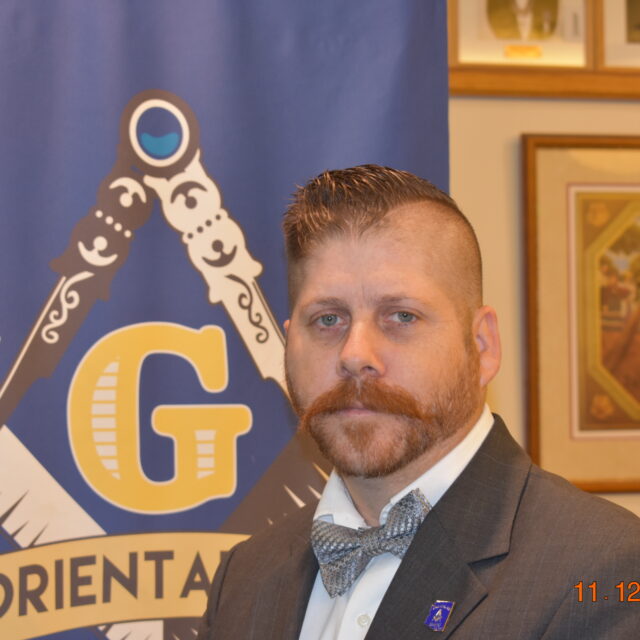 Justin Stevens
Senior Warden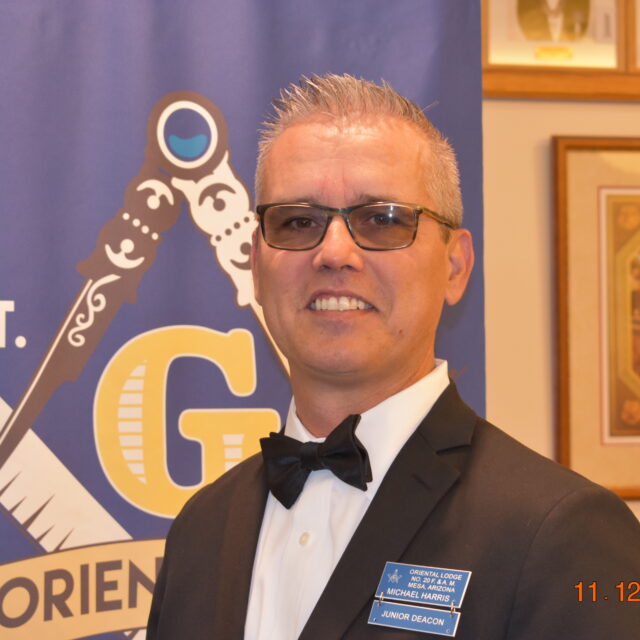 Michael Harris
Junior Warden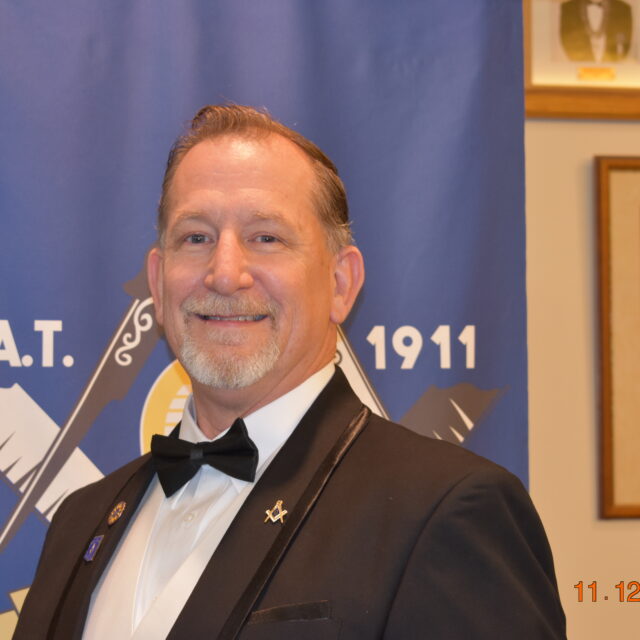 Jeremy Frey
Junior Deacon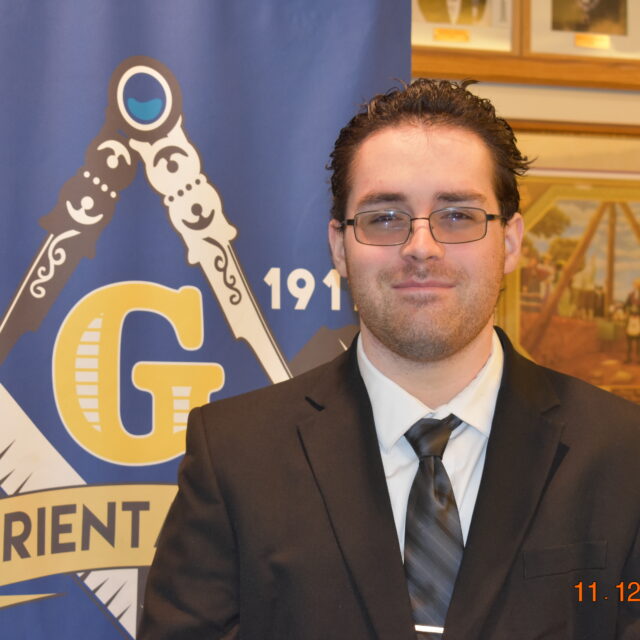 Dylan Martin
Senior Steward (Protem)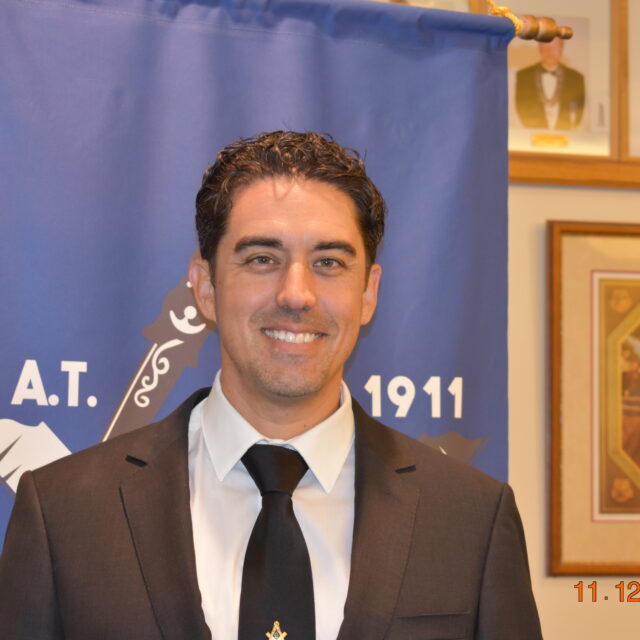 Ryan Winkle
Junior Steward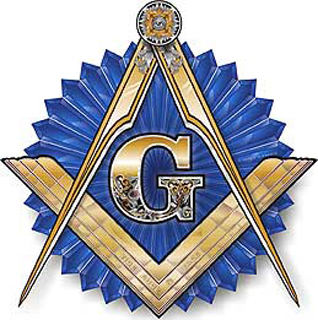 Dennis DuVan
Marshal (Pro Tem)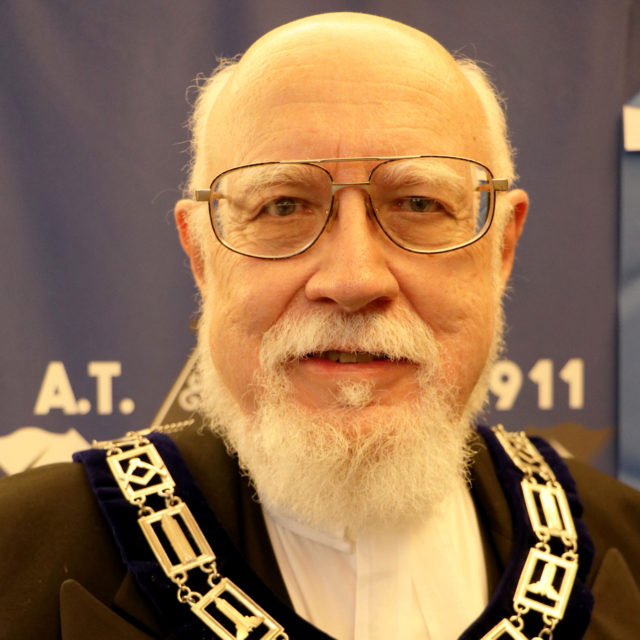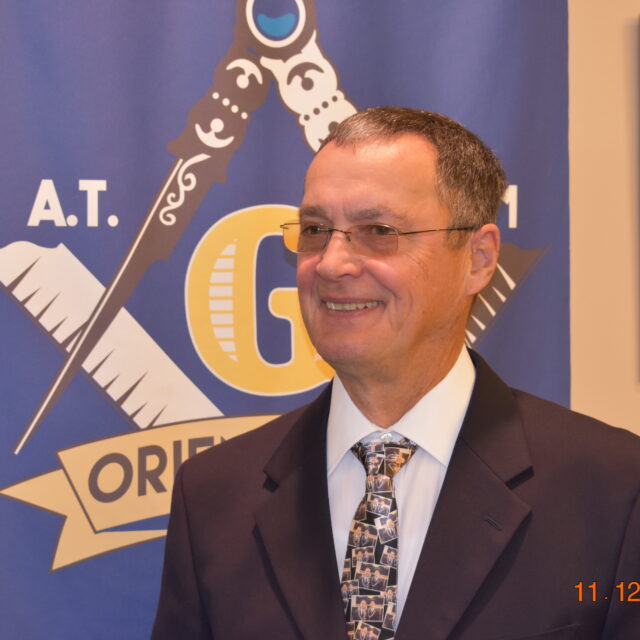 Timothy Lindquist
Secretary